News and updates
V Celnici:
24.12.2016 - 8:00 - 12:00
25.12.2016 - closed
26.12.2016 - closed
31.12.2016 - 8:00 - 14:00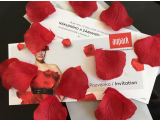 Grand opening on November 10th. We will be there at biginings new years 2017...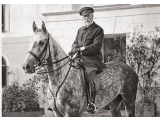 National Day 28. 10. 2016 birth of Czechoslovakia - will be our branches close.
Only At V Celnici 3, Prague 1 we are open from 8:00 a.m. to 2:00 p.m., if you're really something urgently needed to be cleaned.
Take a free time ...