News and updates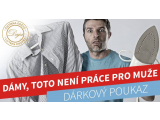 Christmas last-minute gift that every mens will appreciate. To pick up until 24.12. at any one of our branches ...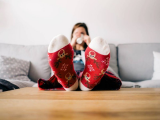 Christmas is a holiday of rest and peace. And we want to have a little Christmas comfort. See you at our branches in the next business days. Happy and Merry Christmas and a nice New Year.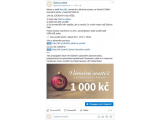 We have another # contest, this time a voucher for Christmas cleaning household textiles worth CZK 1000.
HOW TO ENTER THE COMPETITION:
The competition takes place at
FB
1) Give as Drying Cloth
2) ...