News and updates
On July 20, 2016, by along whole day will be limited operate Dry Cleaners for technical and operational reasons. Cleaning will be carried standard before and after that date, if necessary, clean clothes should be directed to these days.
branches:
Celnice - closed all day
Globus - open 9:00 to 1:00 ...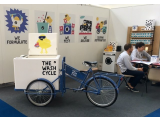 Now only ecological... :D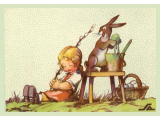 On the holiday of Easter is limited branch in Celnici as follows:
No. 27. 3. 2016 from 8:00 to 2:00 p.m.
After 28. 3. 2016 from 8:00 to 2:00 p.m.
Ostan branches and days are unchanged.
Nice Easter...